We—Sapiensoup authors Nadine and Marlene—were taking a long break. Why? We had more babies! Not together obviously, each of us had one more.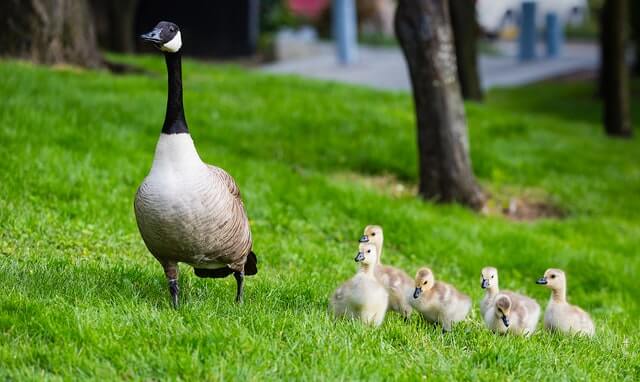 Image Credit: Vivek Kumar https://unsplash.com/@vikceo
And while we do believe that Having a Baby Sucks at times, we love them so much that we made more. :heart: The break was good for us and our families. Now, we're back. Stay tuned for new and fresh stories to be released here on Sapiensoup. The next series will be on Ketamine.